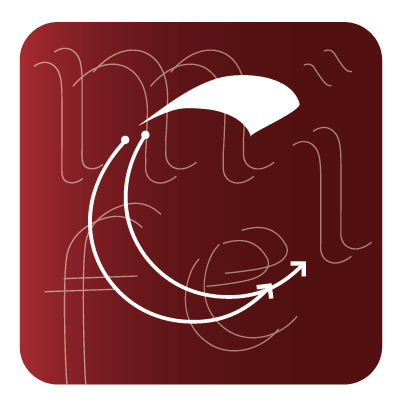 buy now
on the app store
$1,99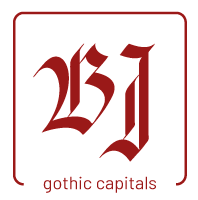 "The Calligraphy practice app was developed to be the best software to learn, practice and develop calligraphy. This project was designed from scratch to appeal both to the beginner and expert calligrapher because of its easy gracing system, and advanced calligraphy brush tool."

João Brandão 
about
The Calligraphy practice app was developed to be the best software to learn, practice and develop calligraphy.
This project was designed from scratch to appeal both to the beginner and expert calligrapher because of its easy tracing system, and advanced calligraphic brush tool.
Ease of use, power and efficiency are in the core of this app.
We have developed a calligraphic brush tool that will allow the liberty and efficiency of a real flat brush or flat tip pen, by returning the flat brush control to the hand and the hand only.
With it one can start to draw a character with one inclination and finish with a different one; it's possible achieve different thicknesses along the same stroke; one can lift and turn the paintbrush to finish off serifs; all this can be done in a natural instinctive way that works as an extension of the hand.
All this without the need to set previous parameters as in traditional software.